Welcome to Mountain Gentry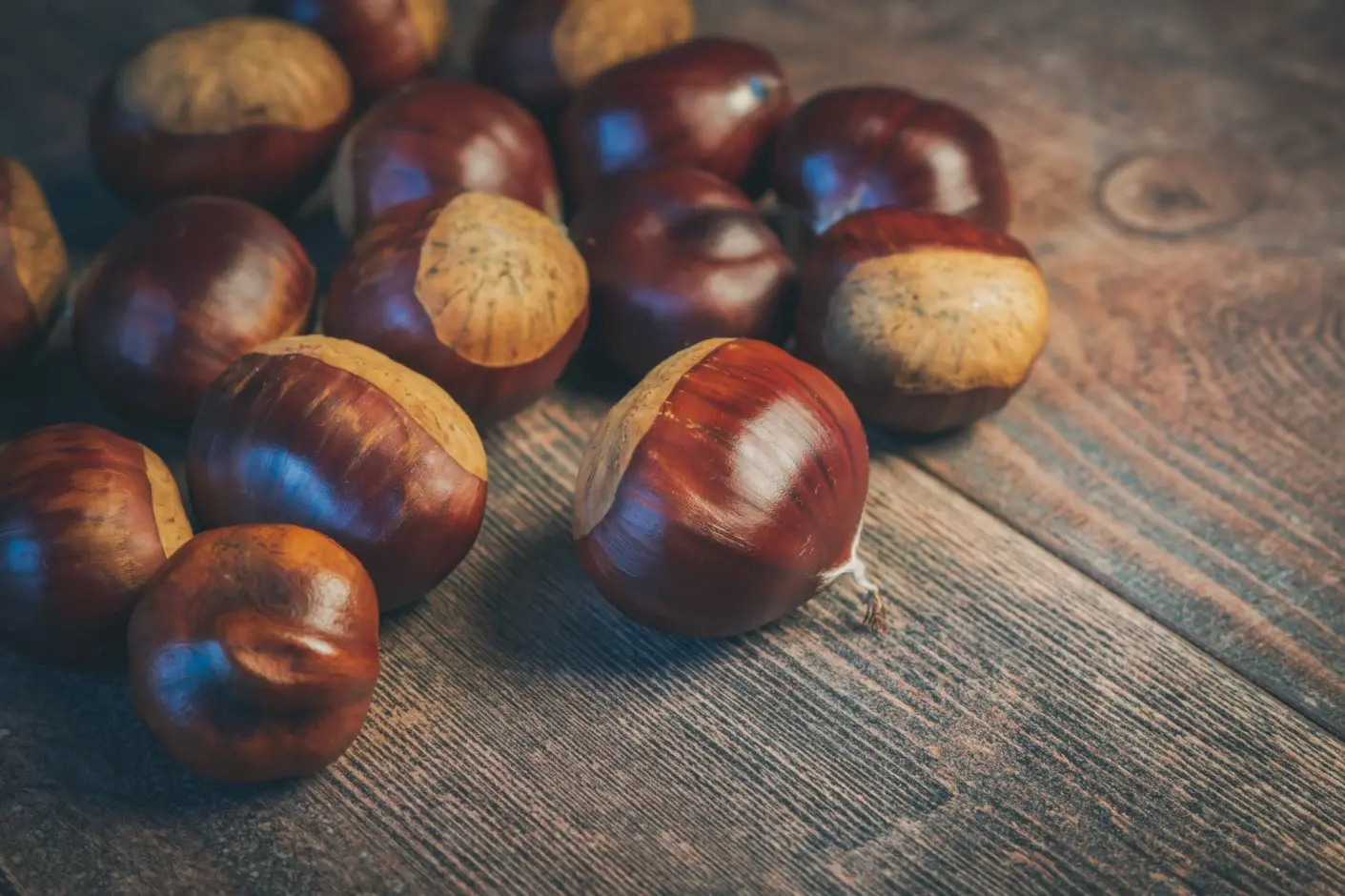 What began as an idea to improve wildlife habitats has developed into a family passion that grows each year. Mountain Gentry is committed to serving our customers with excellent chestnut products from nut to tree, and we look forward to keeping the chestnut's legacy alive and well in every corner of the US.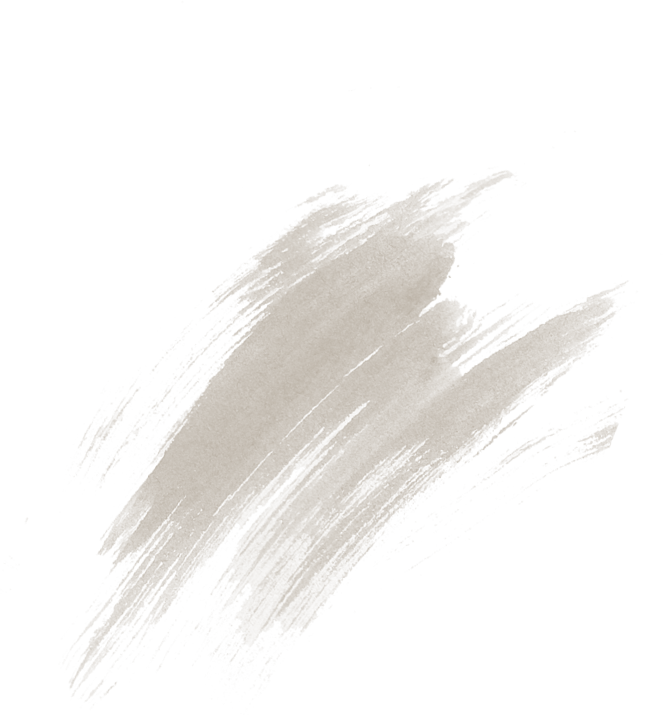 Partnership with University of Missouri
Partnership with University of Missouri (Change to the Chestnut Improvement Network) 
This we year are offering improved seedlings from the University of Missouri Center for Agroforestry's Chestnut Improvement Network (CIN). These open-pollinated seedlings are parented by grafted cultivars curated in the University of Missouri chestnut germplasm repository which offers a controlled pollen cloud of evaluated cultivars. Visit our order sheet to place your order today.